Although the implementation of home automation solutions has been simplified in recent years, the installer business is evolving and requires a good knowledge of systems to be effective. Smarthome Europe in partnership with various manufacturers offers training to discover and understand the operation of Jeedom, Fibaro, eedomus and NodOn solutions.
These courses all have the same objective, to train installers, electricians or home automation integrators to bring them new skills and be able to appeal to them on projects. Indeed all the trained will integrate the network of installers Smarthome Europe and will be visible if they wish on our map of the installers.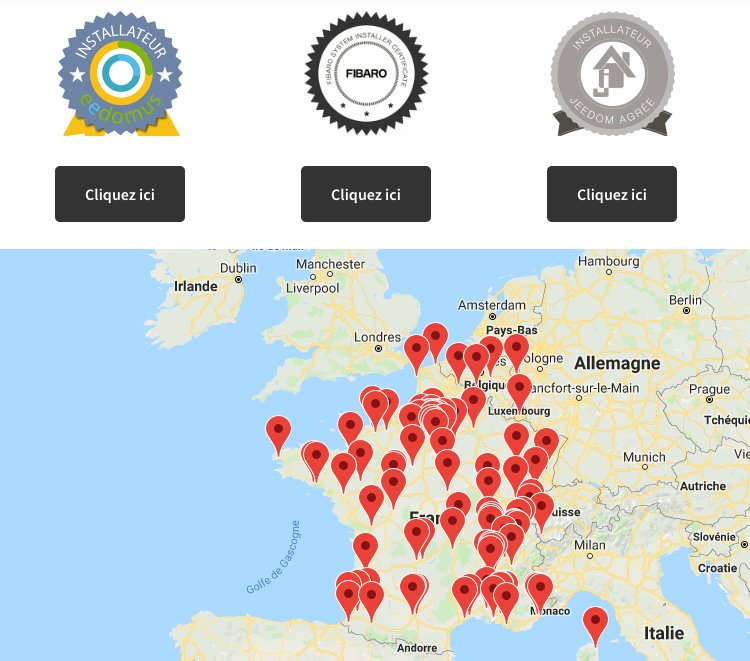 Individuals with a home automation project will be able to call on them by choosing the closest installer. The interest of these trainings is thus two-fold: to gain skills and also in visibility.
More information on our training here.