Now Fibaro offers a new range that should revolutionize installation and implementation of connected devices.
This is the range called WALLI. This one is broken down into 2 parts. One part connected and another unconnected. That permit to harmonize installation equipment easily.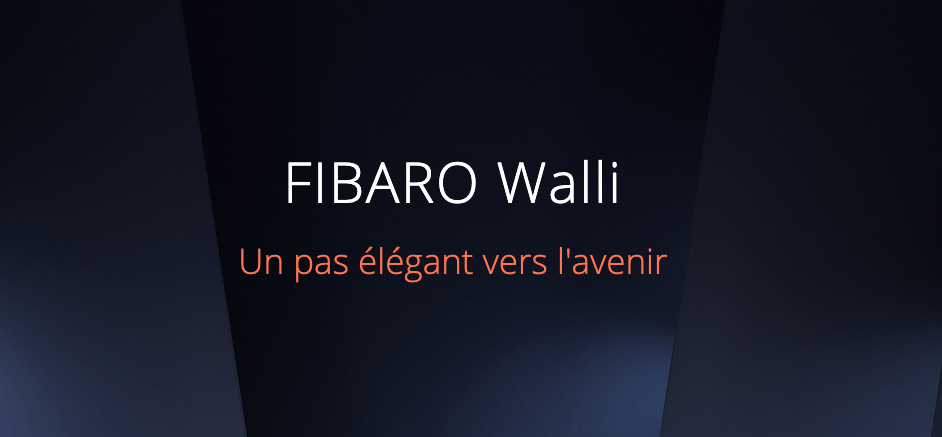 The advantage ? There are presented in the form of classic switches or wall outlets, incorporating Z-Wave technology, so extremely easy for any electricians to install thoses connected devices.

The connected range communicates in Z-Wave and meets the main needs with the dimmer, the switch, the roller shutter and the wall socket. There are all equipped with a configurable light ring to give many indications as well as offer interesting features such as consumption or alerts on differents events..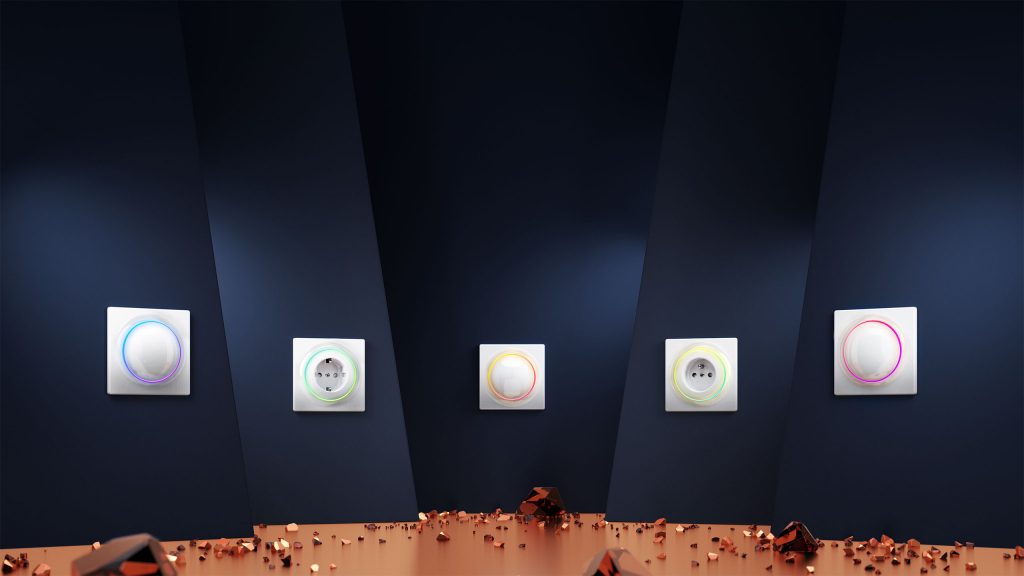 Concerned the « unconnected range » we find a full range of conventional equipment with the RJ45 socket, TV antenna, classic socket, USB socket, etc …

Other important details, Fibaro had the excellent idea to allow everyone to use the WALLI range with finish Schneider Odace, Legrand Celiane or Gira. It just need to use mounting frame and apdaters. So we end up with a switch or plug Celiane / Odace with Z-Wave perfectly integrated and harmonized.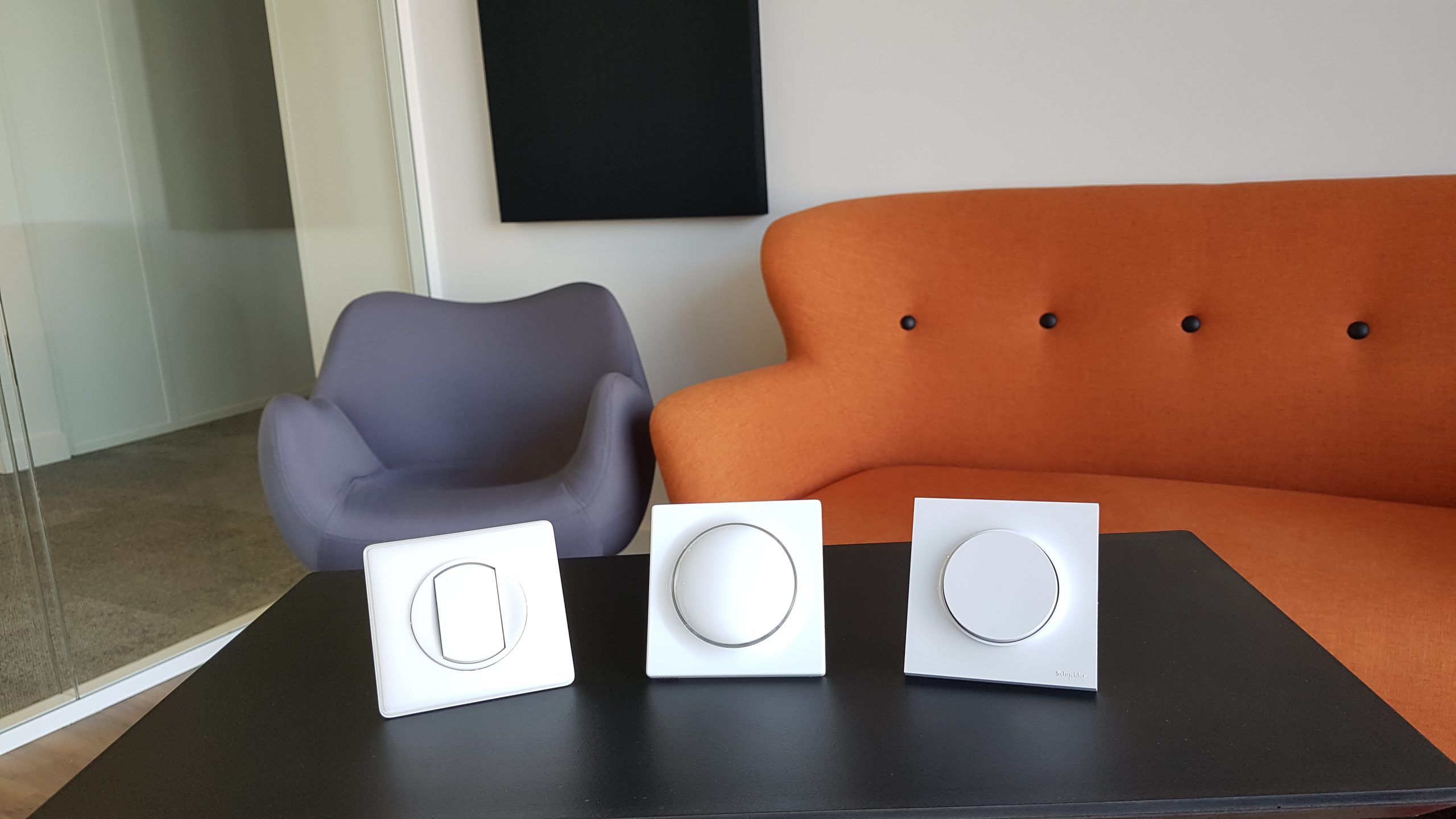 Between the connected and unconnected Walli range as well the adapters for Odace or Celiane finishes, Fibaro offers a global solution adapted to all and above all allowing to harmonize all its equipment in the same finishes. Perfect so that the home automation is melted in its interior in the most discreet way possible.